Cynthia Carol Rodriguez P.

(9)
Award winning Professional Dog groomer Stylist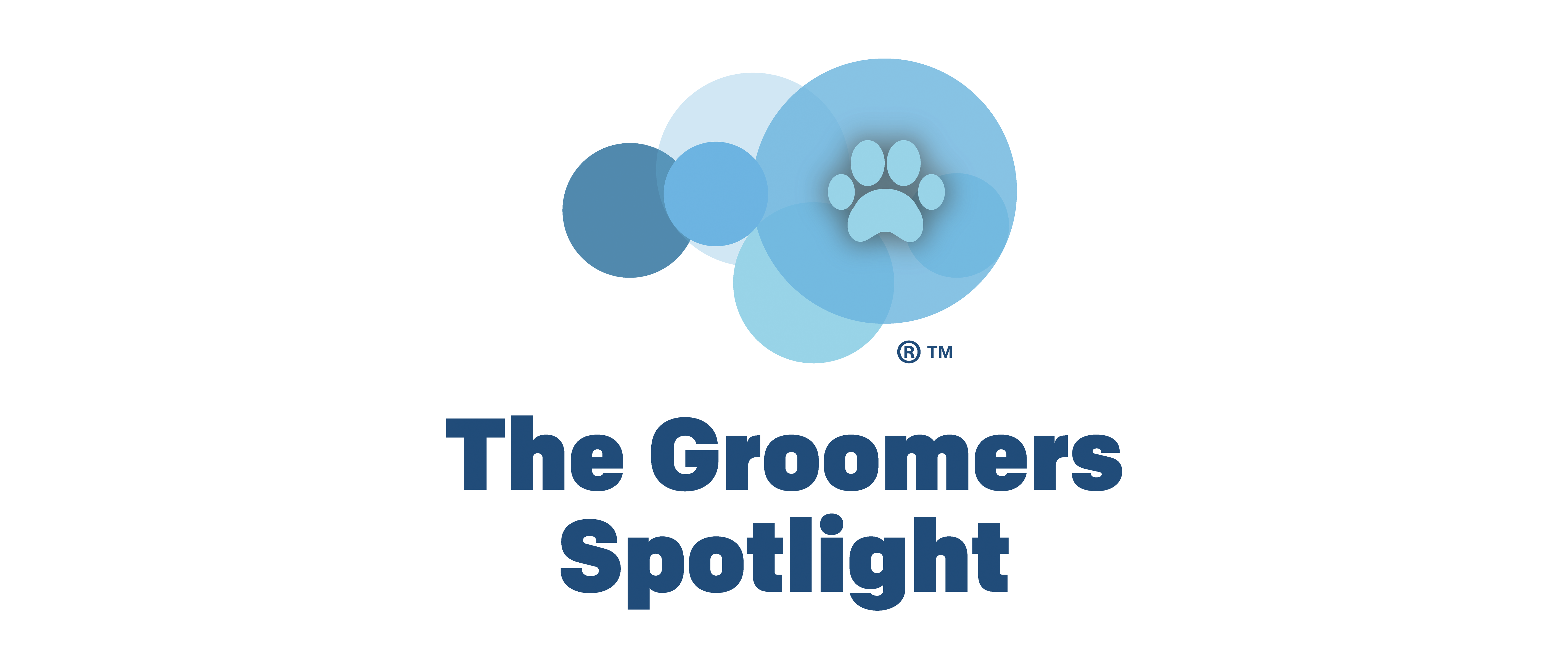 Spotlight Registered: 16 March 2017
Email: passiongrooms@gmail.com
Booking Line: 07885647767
About me
Since 2017 I have been the proud owner of my own salon in Moreton in Marsh, where we groom all breeds and specialise in breed standard and show grooming as well as coat maintenance and teeth cleaning. We focus on the welfare of every animal in our care, ensuring they look and feel wonderful when their owners come to collect them.
I have always been passionate about animals and had thoughts of becoming a veterinarian.
My first dog, a Rough Coated Collie, immersed me in the dog showing world. I thought I was in paradise and quickly learned that the most successful dogs were groomed to perfection. That became my motivation and that I needed to become a groomer to have showring success with my own dog.
Having started my working life as a chef, I swapped busy kitchens for equally busy grooming salons. Training with one of the best dog groomers in Spain, Lassie Gomez, who also trained with Umberto Lehmann, the president of the European Groomers Association. My career in grooming started with the highflyers, which suited me very well as I also have a pilot's license!
After initial training and gaining experience with Lassie and within a veterinary clinic for several years, I decided to start my own salon in Spain and continue to attend competition shows with my beloved Scottish Terriers.
I came to England and studied for my Professional qualifications and was delighted to receive 'Up and Coming Groomer of The Year Award' in 2016.
Learning and becoming more knowledgeable is especially important for me and my current studies are towards becoming an International Certified Master Groomer (ICMG)
I love being busy working with clients but also enjoying competitions with my own four dogs, beloved Scottish Terrier and three poodles.
Being surrounded by my passion for animals is a wonderful and is far away from being just a job, it is most definitely a way of life.
Reviews
Photos
Achievements
2020

Handstripping Stripping Champion Class 2nd place

2018

Master Groom 2nd Place (silver medal) Hand stripping Champion Class Scottish terrier

2017

Liz Paul awards Up and coming UK groomer of the year 2016

2015

Higher practical Modules Double and Single coat

2015

Liz Paul awards Up and coming UK groomer of the year

2015

2015 Higher Diploma, blending and scissoring Schnauzer and Freestyle mixed breeds

2014

Higher Diploma hand stripping wire coat breeds

2005

From 2005-2017 Really enjoyed entering numerous competitions in the UK Europe and The USA and successfully being placed for Hand stripping and Scissoring a wide variety of breeds from Afghans to Terriers and everything in between. Widening my knowledge by attending seminars on all aspects of grooming including skin and coat science, dog aggression, canine First Aid. Travelling to the USA for a five-day seminar on current and emergent grooming themes was particularly enlightening.
Find me on the map