Sonia Wakefield

(7)
Modern styling with a natural twist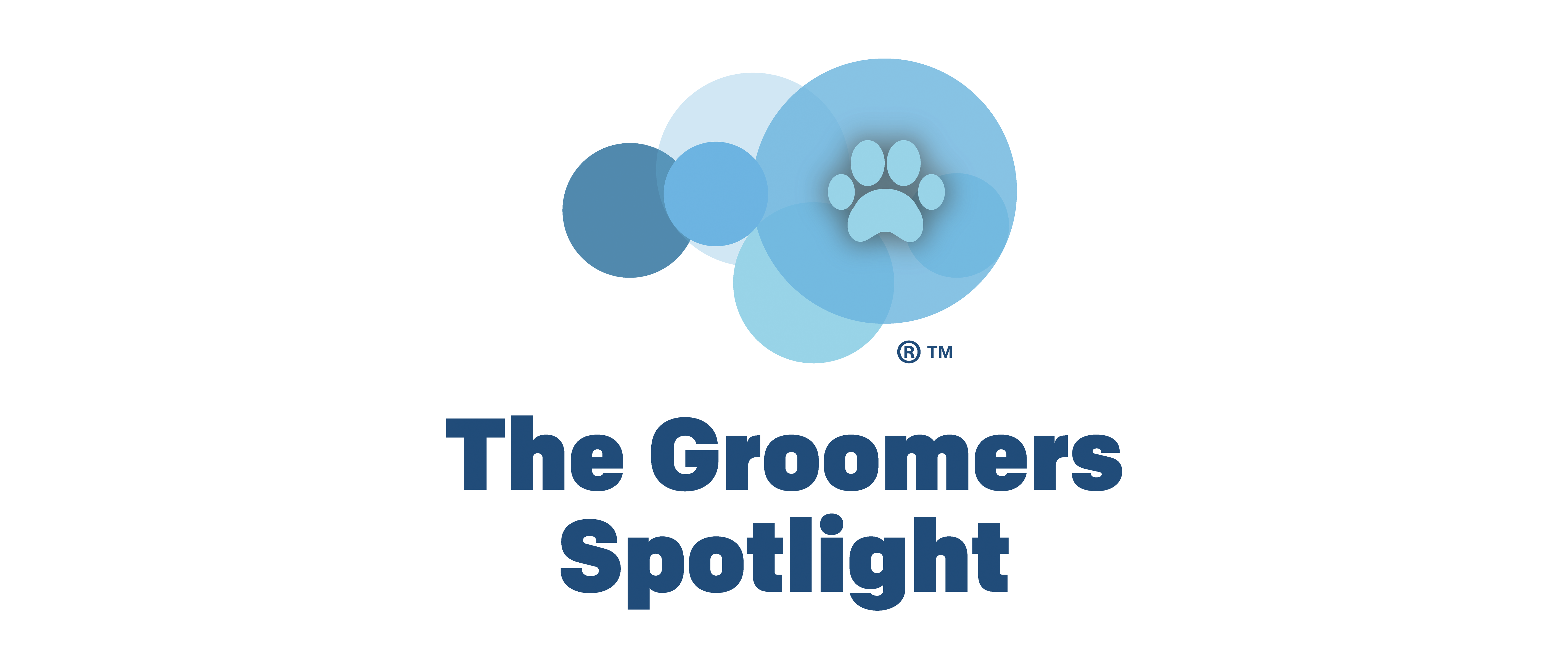 Spotlight Registered: 31 January 2019
Email: info@preciouspoochies.com
Booking Line: 01623 239775
About me
Hi, My name is Sonia, I have been grooming for 5 years, I trained at With Amy Manser At Just 4 Paws.

I own two english cocker spaniels and a miniature poodle. I've always wanted to own a Poodle and in May 2020 this dream came true with my little silver boy Jasper. My favourite breeds to groom are cocker spaniels, poodles, miniature schnauzers,double coated breeds like Pomeranians or golden retrievers.
To be honest I love all breeds ❤️❤️❤️

I'm passionate about grooming and education meaning that I regularly attend seminars throughout the UK by some of the best groomers our country has to offer. . I'm a member of the British dog groomers association, pet industry federation, groomers spotlight.
Im also a member of numerous Facebook groups such as - English groomers group, creative dog grooming UK, healthy dog happy dog, canine enrichment, DogLost.co.uk etc. . .

I have completed a Pet First Aid course.

My greatest industry achievement is Achieving my City & Guilds level 2 & 3 Diploma.

Thank you for reading my profile and I look forward to meeting you and your dogs soon.
Reviews
Photos
Achievements
2019/07

"Cute and easy teddy bear trim with an Asian twist" - trained by Emily Goodwill attended the workshop and placed third

2019/06

Attended poodle scissoring seminar with Isabella Doblas Jones

2019/01

City & Guilds Level 3 Diploma in dog grooming (Merit)

2018/04

City & Guilds Level 2 - Dog Grooming Assistants Course

2017/12

Animal Forst Aid Course, Covering Health checks, CPR ,drowning ,choking wounds & general emergencies
Find me on the map